Posted On
October 12, 2015
by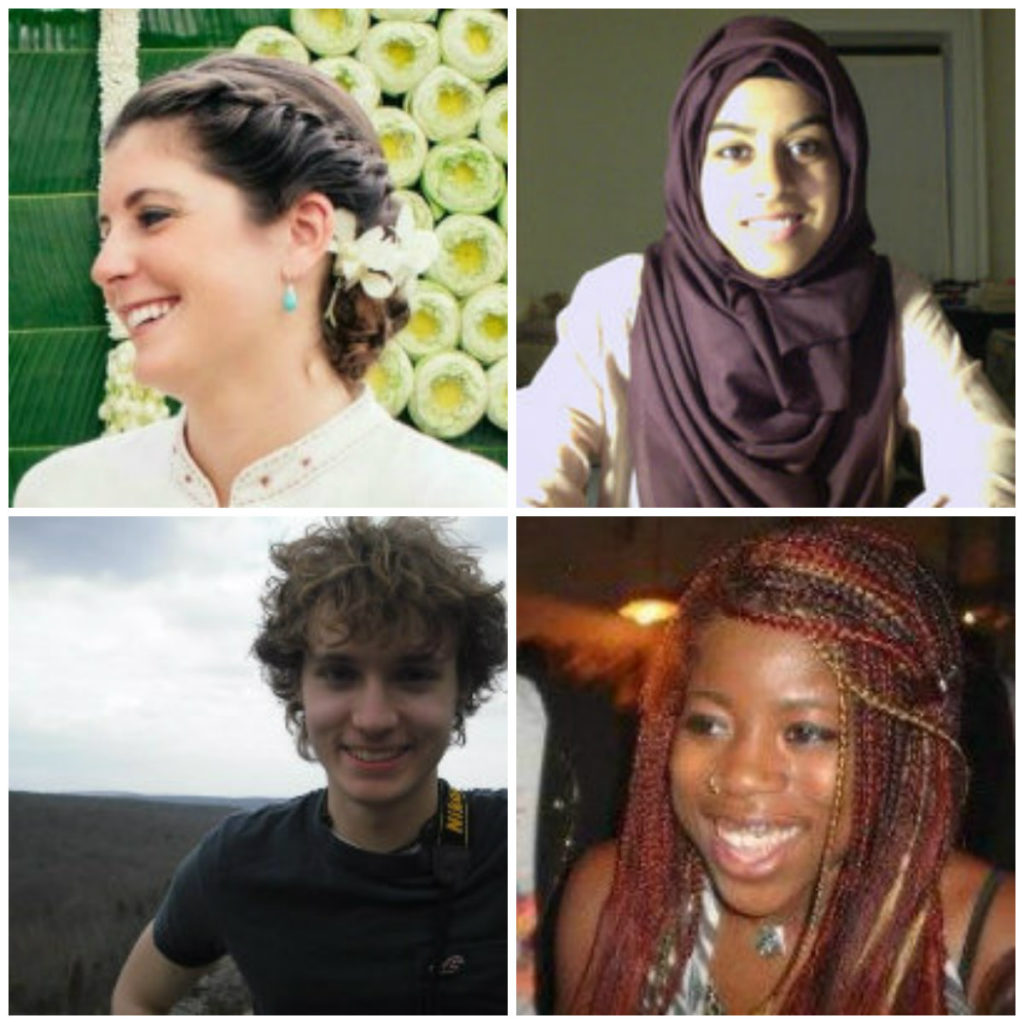 Why are global issues so important? Here's what a few of us came up with during a call tonight:
It is important to build relationships with students from all the world to have meaningful conversations.
It is important to build awareness about different cultures and helps to decrease the amount of bigotry and stereotypes that build up due to prejudices and to continue building better bridges of understanding.
The global is local, and vice versa. We need to understand both to get the bigger picture.
The understanding of a globalized society and fostering greater interconnectedness.
On a more personal note, here's how and why we each got involved:
Jason: Writing and researching about global issues made me realize that I was a part of a bigger system; what I do affects my local and global community, and my own moral direction.
Mary Kate: I studied aboard a year ago; this was my first extended period of time to building personal relationships with people of different backgrounds, who ultimately became my best friends. We connected through global issues. It's a small world.
Anjali: In school, I joined Speech and Debate and became exposed to different issues and situations, learned about different topics and regions, etc. It was a stimulating experience. I was inspired by what I was exposed to, and it helped me realize how much privilege I have, and that I should go forward to use my resources to make the world a better place!
Karen: I was a Peace Corps volunteer, and living abroad helped me realize how important it is for youth to work together to address shared global challenges!