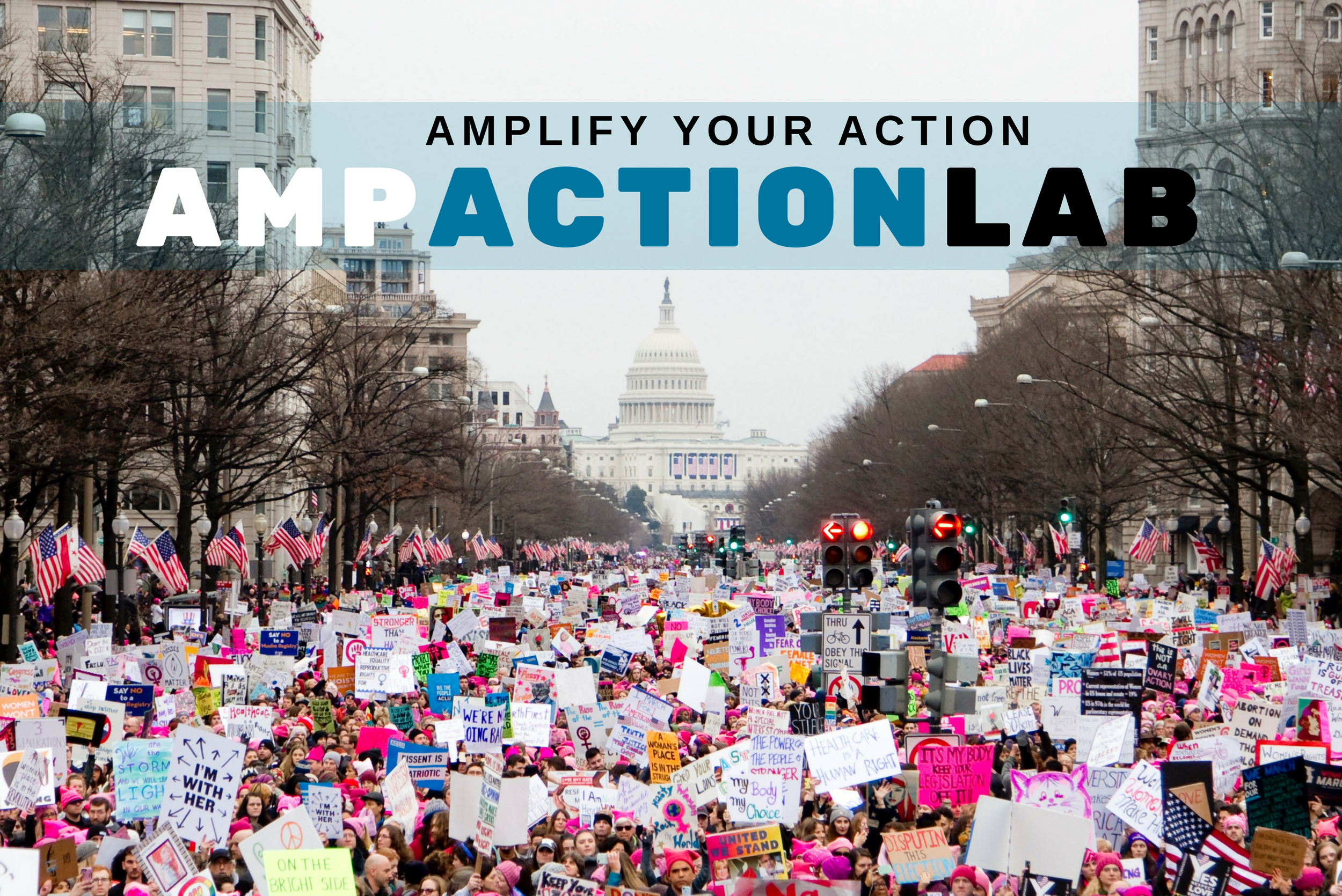 AMP Action Lab is a skills-builder for young change-makers and agitators who are interested in building, deepening, and refining actionable skills around social change, leadership and advocacy – at the local and global level. The 5-day training program, based in Washington, D.C., is designed and delivered by AMP's expert trainers through hands-on workshops that are intensive in both theory and in practice, with training modules covering skills such as Systems Thinking, Diversity and Inclusion, Social Entrepreneurship and Innovation, Strategic Communications, Ethics and Leadership, Arts and Advocacy, Campaign-building, and How to Run for Office. At the end of the program, participants will apply all their learning by launching a social action project on the AMP Global Youth platform.
About AMP Action Lab
In response to and in honor of the incredibly inspiring youth organizing that North America has witnessed in recent history, the AMP Action Lab has launched in summer 2018 to serve budding change-makers with on-the-ground tools for change. Based in Washington, D.C., we invite global youth to come and experience what real change looks like in the city where change is the only constant.
The AMP Action Lab Approach
Systems Thinking: To truly solve our 21st century global challenges in an effective, meaningful, and long-lasting way; we must understand the complexity and connectivity of systemic issues that are not so easily solved. Like this, this module moves to unearth the root causes of stubborn problems by equipping participants with a range of systems thinking tools that map out how social systems are designed by our attitudes, upheld by our behaviors, and reinforced by our relationships – all with the aim of transforming them.
Diversity and Inclusion: Advocacy and organizing is often about building power in our local-global communities, but in order to do this we must first understand the nature of power in all its forms and in relation to people's identities. In this module, concepts such as power, prejudice, and privilege are deconstructed as we introduce an anti-oppressive, intersectional approach to designing and implementing social action in order to build power that is equitable and inclusive of everybody.
Social Entrepreneurship and Innovation: Creating socially-motivated businesses that answer to the triple bottom line of people, planet, and prosperity has created a paradigm-shift to social good. In the context of cuts to social spending and dried up funding streams, the entrepreneurial skill-set has become not only useful but highly transferable to a wide range of social change arenas. Like this, this module shares the nuts and bolts of starting up a social venture as a pathway to social change.
Campaign-building: Launching a campaign no matter how big or small requires thoughtful planning and execution, whether it is an advocacy, social media, or crowdfunding campaign. This module follows on from the Social Entrepreneurship and Innovation module, building on the entrepreneurial skill-set but with a specific focus on creating campaigns that are SMART-bound and impactful.
Strategic Communications: The key to any effective social action is that people know about it. In the age of the digital media, communications has never been more creative, dynamic, and therefore strategic. This module looks at different types of awareness-raising and outreach as well as how to successfully deploy all vocal, visual, written, and digital forms from an arsenal of multimedia. Full of tips, tricks, and techniques, participants will be trained in how to amplify their various 'voices' for a change-making that attracts, engages, and influences.
Arts and Advocacy: There is no doubt that the Arts has been an important vehicle for social change, especially in a world of social media from which so much social change is driven. This module builds confidence and capability around creative change-making as participants try their hand at arts-based social action that is by design: emotive, thought-provoking, and inspiring.
Ethics and Leadership: To be a leader requires a strong sense of self. In building this sense, this module frames leadership within a foundational study of ethics upon which our young and emerging leaders can build purpose, integrity, authenticity, and resilience. Furthermore, questions surrounding authority, responsibility, and accountability are also explored as the module moves into the hard skill-building of leadership; such as management of projects, teams, stakeholders, and resources.
How to Run for Office: The recent tidal wave of youth organizing in the United States has produced a sea change in the way we see power distributed across our social and political landscapes. This module aims to tip the balance of power in the favor of global youth as it equips young and aspiring leaders with the tools and the know-how of getting into politics, running for office, and changing the world.
Dates and Fees:
Application deadline: Rolling, but space is very limited and we strongly advise applying early.
Program dates:
Sunday June 24th – Arrival and onboarding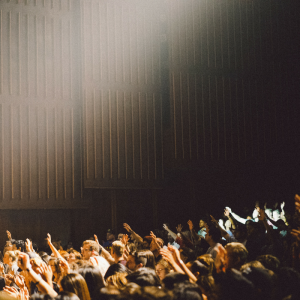 Monday June 25th – Full day in plenary
Tuesday June 26th – Full day in plenary
Wednesday June 27th – Full day in plenary
Thursday June 28th – Full day in plenary
Friday June 29th – Departure
Location: The American University, Washington, D.C.
Program Fees:
Residential: $1059
Commuter: $659
Residential Fee includes housing at American University, meals, materials and transport to/from the airport. Commuter fee includes lunches, three dinners, and materials.
We are committed to helping students attend regardless of their financial means. Every year we offer partial scholarships to approximately 40% of our class. Regardless of your socioeconomic circumstance, please do apply and we will be happy to discuss financial assistance as a way of enabling your participation in the program.
AMP Global Youth has 15 years of experience empowering youth to understand and speak out about global issues. More than 100,000 students have participated in our various programs. Throughout the years, our global youth alumni have continued to engage with our rapidly growing network of global student leaders.
Find more information about housing, staff and more on our FAQ page. Please contact Vanessa at vanessaf@aidemocracy.org with questions. We hope to see you this summer! #beAMPbitious
Apply to Join Us!