Partner with us. We work to connect global youth with organizations and campaigns taking action around the biggest challenges facing our generation. Partner organizations provide valuable mentorship to our community of youth, share incredible opportunities with our network, and are an example to the youth involved in our training programs of what they can achieve if they are willing to put in the work to create the change. We are nothing without collaboration and value the role our partners play in helping us accomplish our goal of empowering youth.
Partners support our network by:
Connecting with us on social media! If you hit us up on social media, we will always reciprocate. We want to talk to you!
Speaking once per year to our network, either face-to-face or online. That includes participating in any of our webinars, Global Leader or Global Scholar trainings..
Providing training/mentorship opportunities: They provide guidance on issues our network should be following or collaborate with us on a variety of projects. For example, they may provide input on essay contest submissions or any of our semester-long digital campaigns.
They may also provide in-kind services and donations.
Interested? Contact us at partnerships@aidemocracy.org.
Current and past partners include:



Partners who have supported our conferences and/or training programs: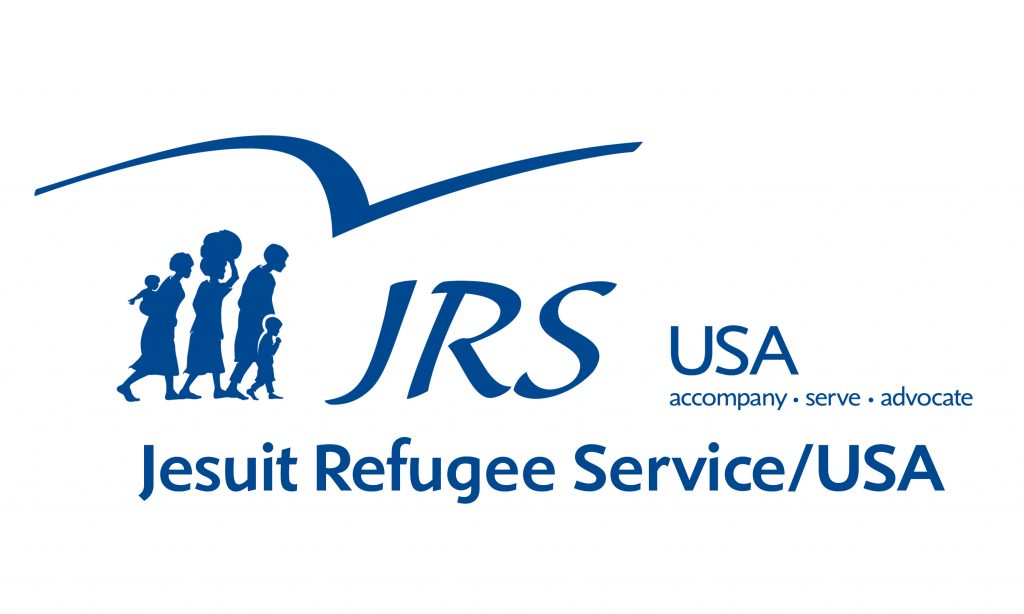 Want to share a an opportunity or resource with thousands of youth who care about global issues? Check out the form below to get started!