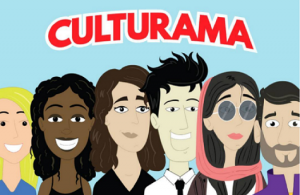 We're gearing up to launch the new and improved Culturama, the mobile game that connects youth in the US and the Middle East! Through working with other players to stop a team of culture-stealing robots, this innovative experience aims to:
promote intercultural awareness and cooperation
improve problem solving skills
enhance collaboration and teamwork skills
Game play lasts a couple of weeks and involves getting students to enjoy the game while developing greater dialogue through forum activities within the app. Each round of play takes only 5-10 minutes!
Interested in playing? We're offering this free experience to a select number of schools and players! We can help you take part or add this experience into your curriculum for the Fall semester. Please contact Matt at mattcv@aidemocracy.org for more information. If you want to play, sign up at Culturamagame.com and save the world today!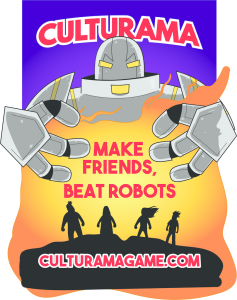 BLOGS