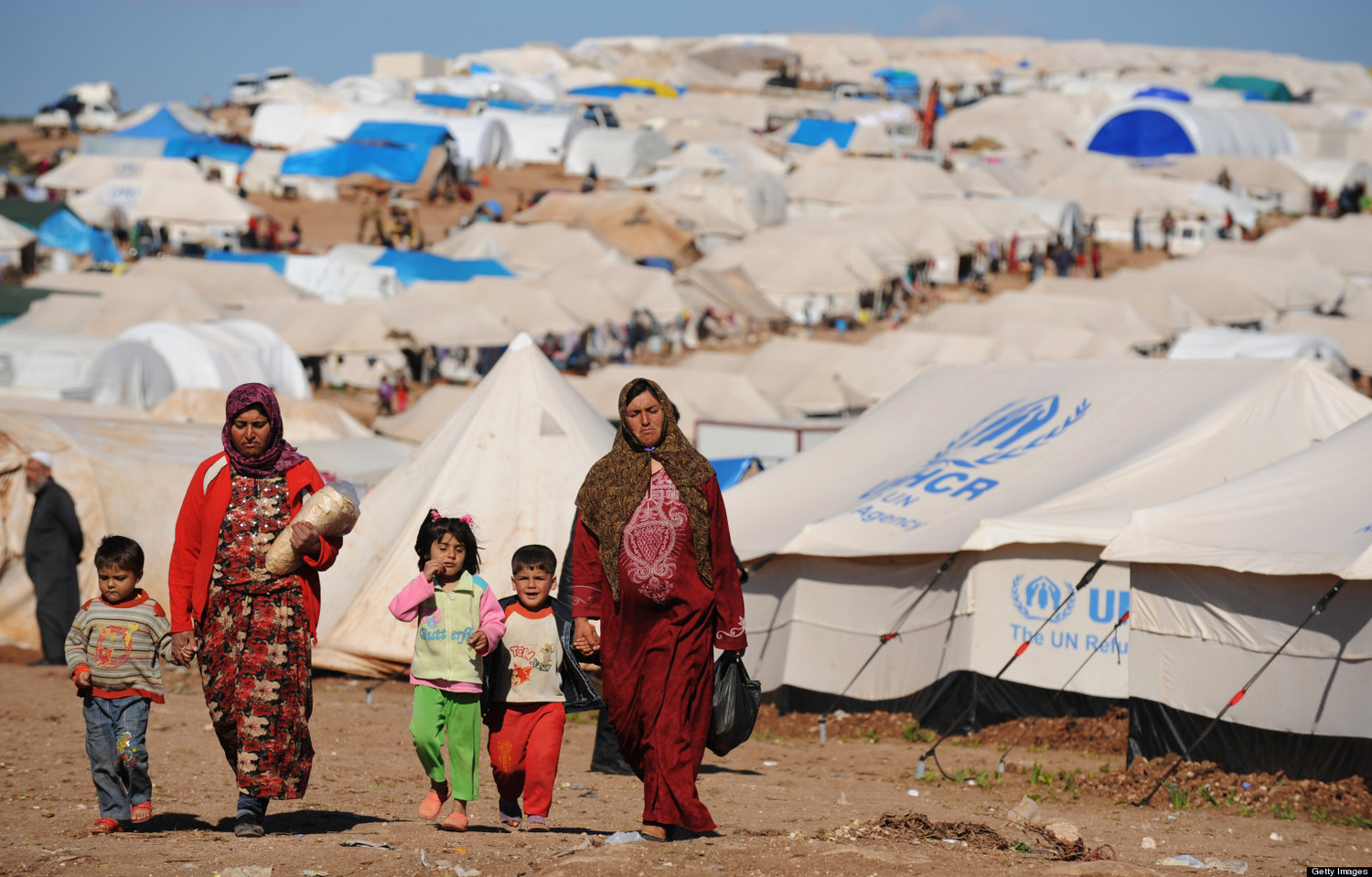 I have never considered myself an inherently compassionate or empathic person. I often find myself having little to no emotional reaction whilst scrolling through the day's news every morning, glancing at titles that usually include any combination of words like "murder", "rape", "terrorist attack", or "natural disaster".
Despite my frequently stoic disposition, there is an issue which has been highly covered in the news lately that has inspired a sense of sadness, motivation, and inspiration in me which I have never experienced before: the Syrian refugee crisis.
A combination of civil war, the growing influence of terrorist organizations, and the chaotic state of the Syrian government has led to the both forced and willing exodus of over 2.3 million Syrian citizens, a huge majority of whom now require food, shelter, and protection.
We, as the United States, along with the rest of the countries of the world that are stable and have resources enough to do so, have a moral obligation as members of the global system to provide to these refugees with what they need. By doing this, we are not just aiding a mass of foreign people, we are not just aiding citizens of a foreign country, we are aiding citizens of the world, and thereby contributing to a more united and codependent globe. We are contributing to a future in which there is no need for debate over whether or not to help those in need, because it is simply done. A future in which the United States is viewed in other countries as the great peacemaking and philanthropic nation that it already considers itself to be, a future in which the people of Syria would readily aid American refugees if that situation were to arise.
For these reasons, I am currently running a drive for the collection of food and other life-saving supplies. Canned goods, bottled water, sleeping bags, backpacks, blankets, and pillows are all ideal items for donation. Monetary donations are being accepted as well. All donated food and supplies will be directly given to the Islamic Relief USA in order to contribute to their already extensive efforts to support Syrian refugees. I also urge you to write to your local congressmen and congresswomen and implore them to either continue their support of the U.S. Syrian Refugee Program or alter their stance on it.
Your continued support of Syrian refugees is not only greatly needed and greatly appreciated; it contributes to a more stable and humanitarian global community.
This blog post is authored by Anthony Suarez. It is a part of a series of campaign posts written by our incredible Global Scholars during the summer 2016 program. If you're a high schooler interested in studying international relations in D.C for summer 2017, you can look into the Global Scholar program here. Applications open soon! If you're a college student interested in our programs, we also offer a similar online version called Global Leader, held in the Fall. More information can be found here.