If you are attending any organized protests on gun laws in the USA, AMP joins you in solidarity.
Here we have crafted some no-guns-slogans for your protest signs that you can print and share! Choose your favorite one from the collection below and click to download. If you need to save printing ink, we've also done white and black versions which you can download from the same link.
So stick 'em on a stick to stick in the air! And don't forget you can use these for posters too!
Of course we'd love to see you with these in action so don't forget to take a photo with your no-guns-slogans and share on our social media with the hastag: #makechangelouder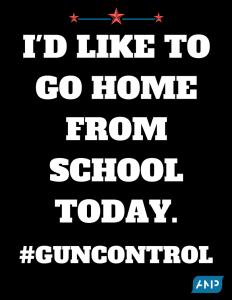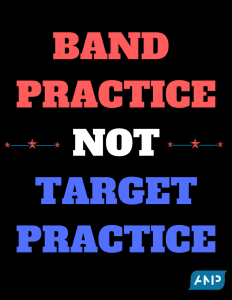 —
And don't forget, if you're a young organizer or agitator fighting for social justice in your local and global community, you can apply to our AMP Action Lab skills-builder for change-makers program!