We're highlighting our latest #BeGlobal opportunity, Global Citizen Year, through a personal account by Sebastian Paine, a GCY Fellow. He is currently in Pune, India.
This week's profiles are a part of a series featuring Global Citizen Year Fellows.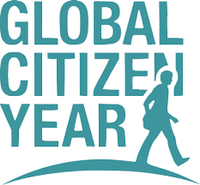 Global Citizen Year is the launching pad for bold high school grads who are hungry to see the world and to make a real impact. Global Citizen Year Fellows live abroad in Brazil, Senegal, Ecuador or India before starting college. They explore a new culture, learn a new language, live with a host family, make lifelong friends and make a difference. Immersed in a new community and contributing to local projects in fields like education, health and the environment, Fellows break down the barrier between "us" and "them", and between the classroom and the world. Apply today; early decision deadline is Dec 1st.
    My name is Sebastian. I am 18 years old, fresh out of high school, and currently volunteering in India before beginning my undergraduate studies. I'm undertaking an apprenticeship with Teach For India, an organization that seeks to combat educational inequity by recruiting and training teachers to work in under-resourced and impoverished schools. My intended major had been global liberal studies, but I've since decided to pursue a second major, either in public policy or international relations, because volunteering has made me yearn for something more concrete to compliment my liberal arts degree.
I'm only a little bit of the way through my apprenticeship, but I'm getting into the rhythm of things. I'm seeing patterns, getting a feel for my environment, and testing the waters. My conclusion thus far: I love it and hate it. Sometimes I look into the eyes of a child and I watch their soul spark as they understand a concept for the first time. Other times I groan as the class descends into chaos and I lose control of my students. I see potential squandered by lack of resources, lack of teachers, and worst of all: lack of interest.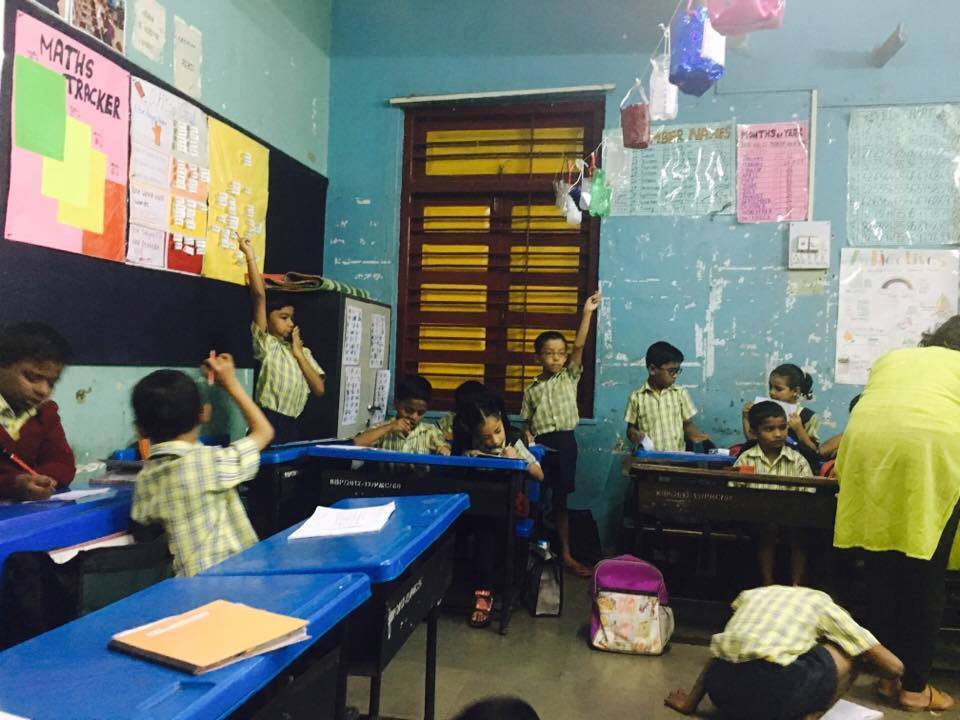 The most difficult part of this experience isn't the work that you do, but the work you can't do. The work that you wish you could do. You will encounter the mind-boggling frustration of feeling small. The crushing feeling of staring massive systemic problems in the face every day, and being completely and utterly powerless to stop them… for now. The feeling of sitting in the knowledge that you cannot solve the root of these problems… yet. I squirm under the weight of  poverty, inequality, and destitution. My knees buckle.
But I also look at the beauty, potential and change already being made around me and I am teary-eyed, speechless, awestruck. The world is a complex place, sometimes scarily so. But that which hasn't been done motivates me to do something about it. That which is being done inspires me to do more. And though I'm frustrated that, in this moment, I can't accomplish anything on the scale that I want to, I know that someday I will.
My advice to anyone doing Global Citizen Year or a similar program: focus on your work and take it one day at a time. It is important, of course, that you consider the broader implications of what you do, and that you try to brainstorm ways to tackle the injustices you see. Keep in mind everything you learn, and think of how you can apply it on a grander scale. But it is paramount that for right now, you do this work. And do it well.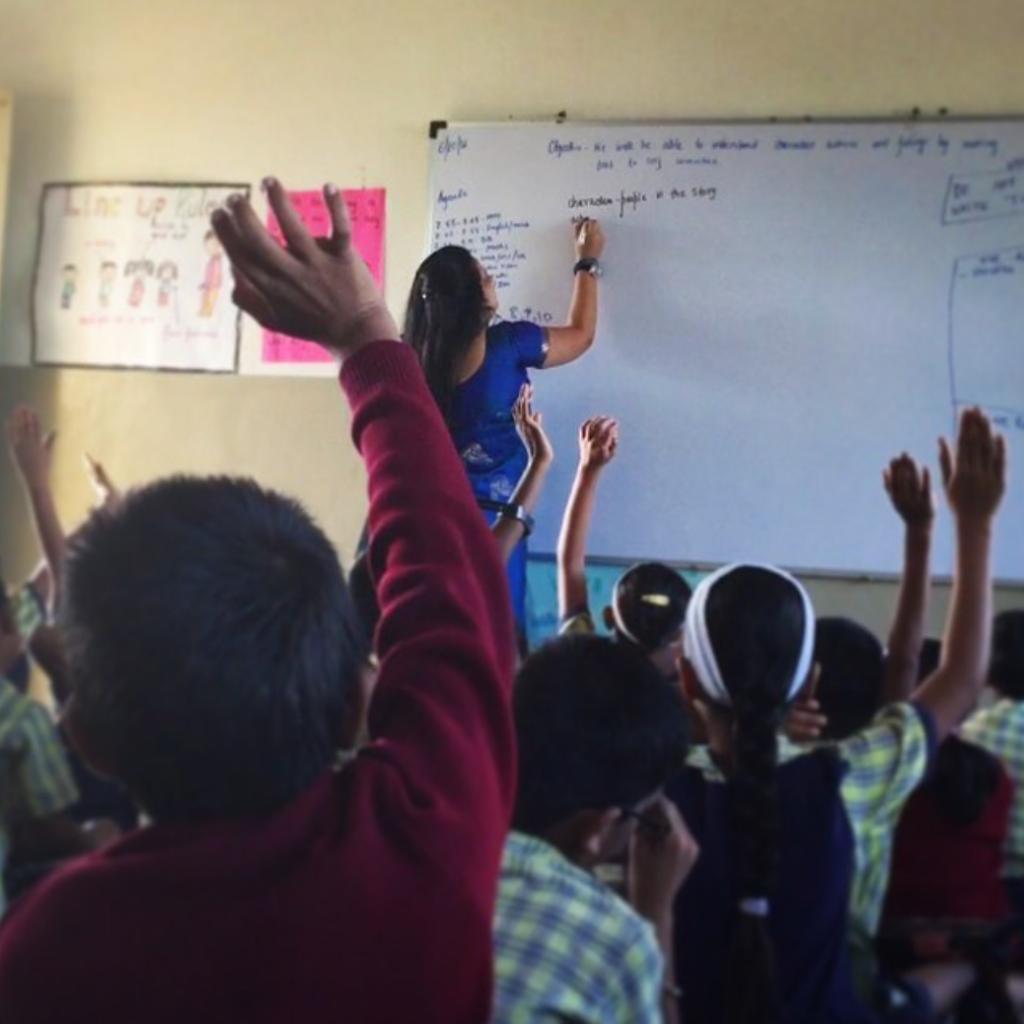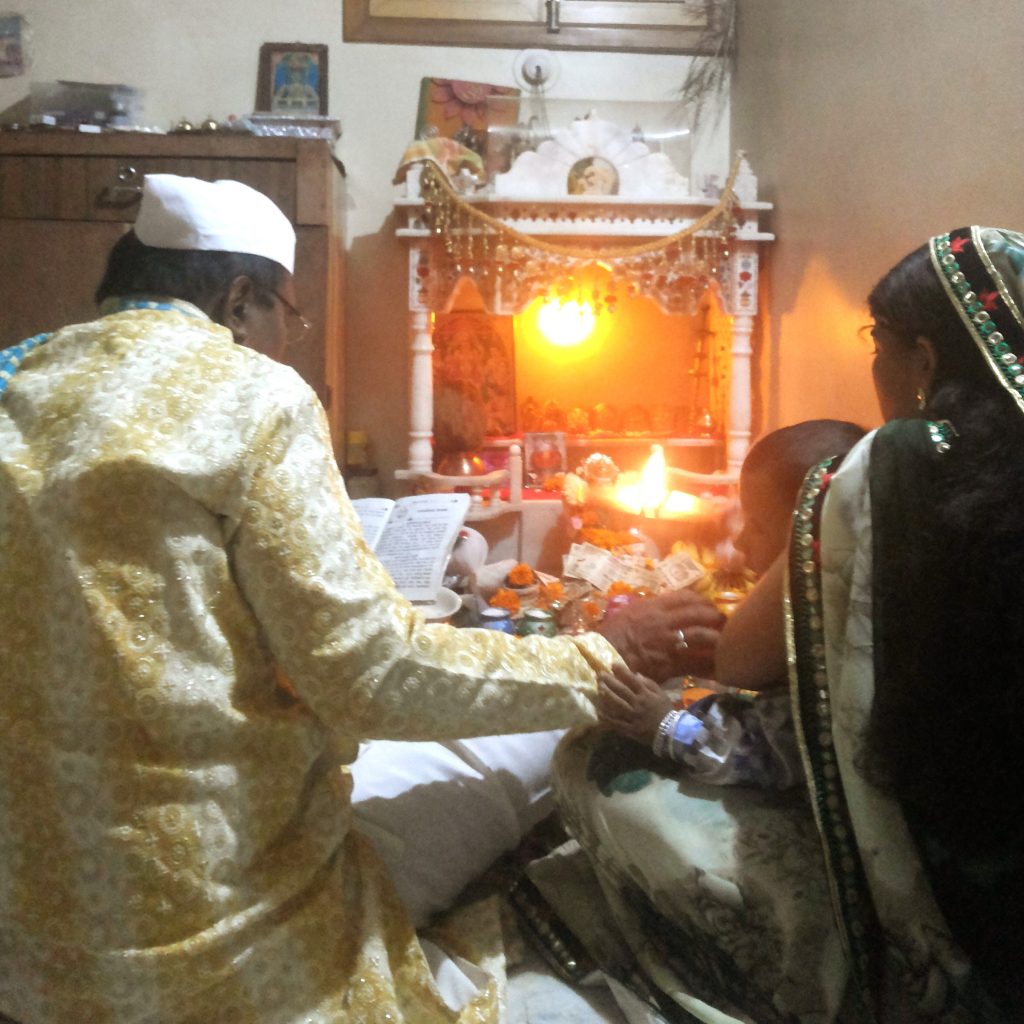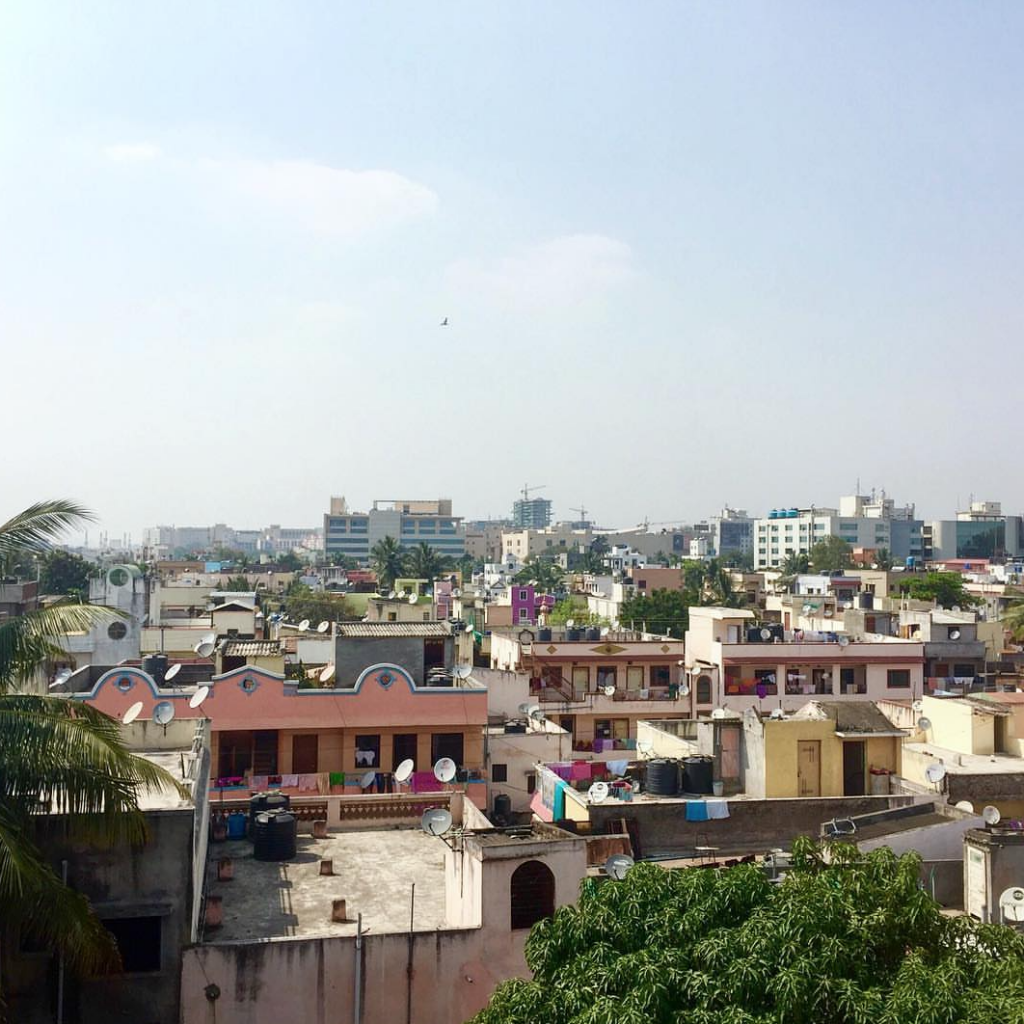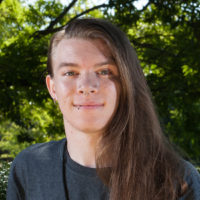 [Author] In a word, Sebastian is passionate about people. He enjoys meeting, talking to, and listening to the stories of everyone he encounters. This interest in the lives and cultures of those around him spurs his academic interests: international relations, human rights, and languages. He is involved in a few clubs such as Gender-Sexuality Alliance and Feminist Club, and also serves as president of the Model United Nations team. His goals for the year are to do one thing every day that scares him, become fluent in Hindi (and hopefully Marathi), and try not to forget Spanish. A quote that inspires him is "Podríçn cortar todas las flores, pero no podríçn detener la primavera" ("They can cut all the flowers, but they can't stop the spring") by Pablo Neruda because it urges perseverance in the face of adversity and a commitment never to give up.

Sebastian welcomes questions concerning his experience with GCY and taking a gap year.
Facebook: https://www.facebook.com/Sebastian.924
Email: dh.spaine@gmail.com