We're highlighting our latest #BeGlobal opportunity, Global Citizen Year, through a personal account by Dora Lee, a GCY Fellow. She is currently in Thiadiaye, Senegal.
This week's profiles are a part of a series featuring Global Citizen Year Fellows.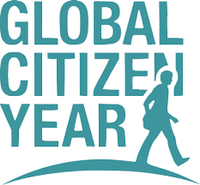 Global Citizen Year is the launching pad for bold high school grads who are hungry to see the world and to make a real impact. Global Citizen Year Fellows live abroad in Brazil, Senegal, Ecuador or India before starting college. They explore a new culture, learn a new language, live with a host family, make lifelong friends and make a difference. Immersed in a new community and contributing to local projects in fields like education, health and the environment, Fellows break down the barrier between "us" and "them", and between the classroom and the world. Apply today; early decision deadline is Dec 1st.
Deciding to take a bridge year and come to Senegal was the easiest decision I've ever made. And even though I'm only 18 years-old and just graduated from high school, this experience has already proven to be the right choice. I am currently living in the village of Thiadiaye, Senegal, located on the West Coast of Africa. I have been in Senegal for two months and will be here for six more months. When I tell some people what I am doing this year, I can tell by the looks on their faces that they are thinking, "Why is an 18 year old girl living in West Africa when she should be in university?" To be honest, sometimes I ask myself the same question, but the answer isn't so simple. One of the main reasons that I decided to become a part of Global Citizen Year is that I wish to study international development in university. This opportunity to come to West Africa to get a firsthand learning experience about Senegal's culture, language, history, and people seemed quite fitting for what I wish to pursue.
I am currently volunteering in my village's high school, Lycée de Thiadiaye, as an assistant to an English teacher where I am learning about the Senegal's education system and growing a stronger connection to the teenagers my community. Although I am the same age, even younger, than some of the students that I am working with, my main goal is to simply learn from them and give any help that a native English speaker can provide.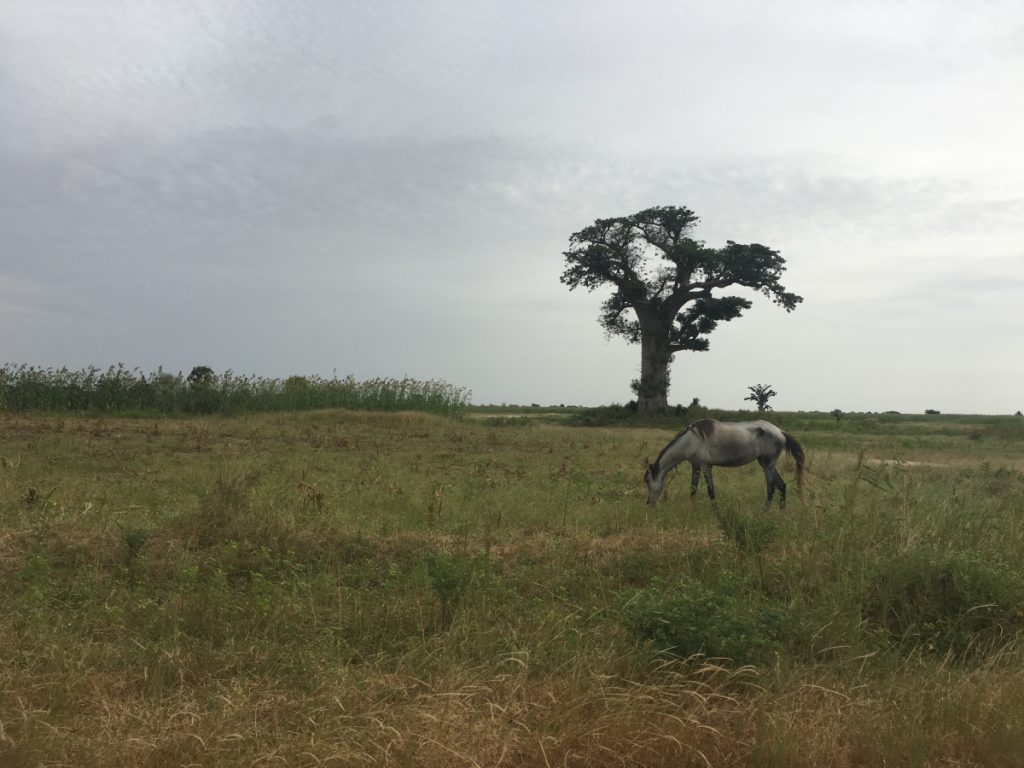 I am also volunteering in my community's agricultural center, CPCP, alongside my host father who is teaching me the process of preparing, planting, and harvesting the crops. Senegal, as well as a large portion of West African countries, relies heavily on agriculture as an economic resource. Therefore it is incredibly educational for me to be experiencing this system firsthand. Instead of simply reading statistics and case studies about these networks in a college lecture hall, I am learning how they operate through firsthand experience. I ask questions to the people in my community so that I can better comprehend their day-to-day lives.
One of the most important things that I've learned so far with my time in Senegal is that we all have our own perspectives and that it takes courage to ask questions to understand why we see the world the way we do. This doesn't necessarily mean that we have to change our views to fit the ideals of other people, we simply have to look through an alternative lens to understand another viewpoint.
My theory about this hasn't come easily. It has probably been the hardest part about leaving my comfort zone in California and coming to this whole new world in Senegal. I have to set aside all of my preconceptions when talking to new people and ignore biases that I've been taught to uphold in American society. I can't judge the women for the way that they follow gender roles or the men who won't shake my hand because I am a women. Now that I am in their country, I must attempt to understand why things are the way that they are. I am not in Senegal to try and change the people or their way of life. I am simply here to understand the people and their way of life, to hopefully aid me in understanding the world in my future pursuits.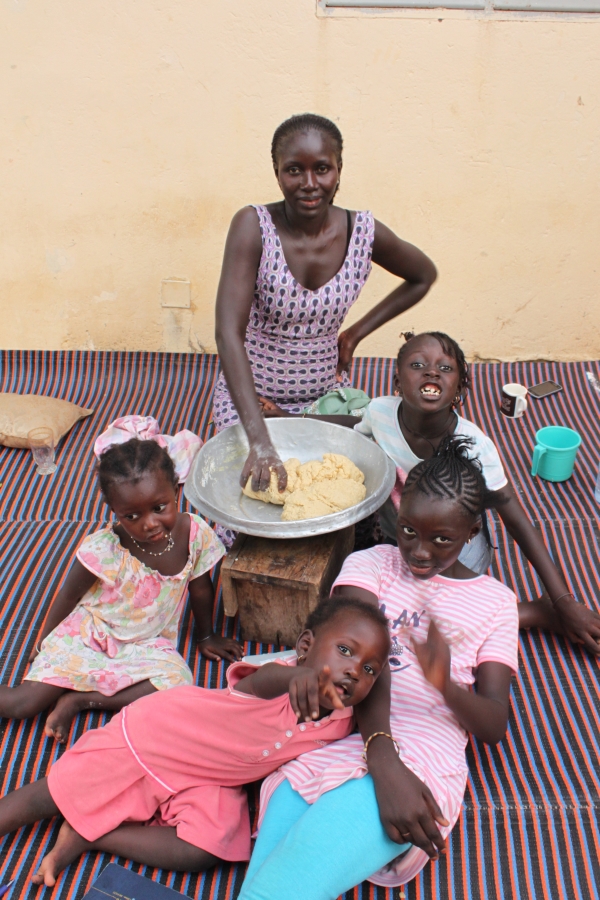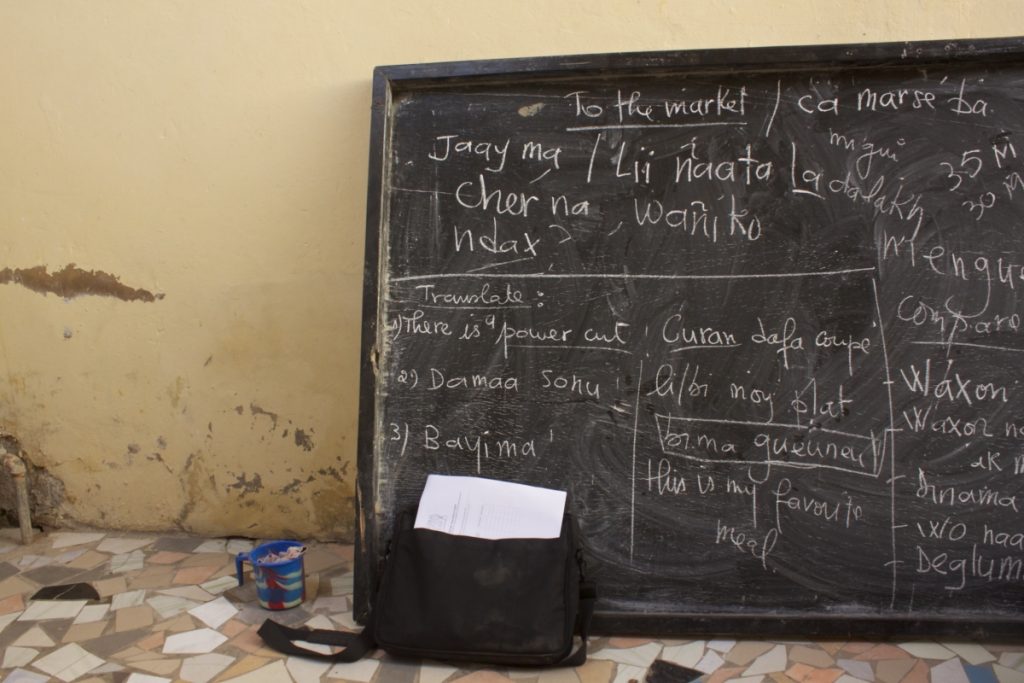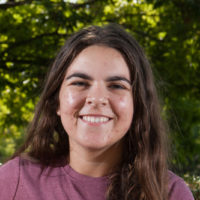 [Author]: Dora is passionate about human rights, traveling and equal access to education and health care. She is involved in creating educational opportunities for children in developing countries, as she traveled to Ghana to build a primary school during her sophomore year of high school. She has been involved with Model United Nations in order to expand the knowledge of today's youth upon international issues. Her goals for the year are to learn an indigenous language of Senegal and bring home some really cool stories.
Dora welcomes questions pertaining to her experiences as a GCY Fellow and taking a gap year. You can follow her on social media or send her an email.
Instagram: @doralee98
Twitter: @doralee98
Facebook: Dora Lee