Karen Showalter | Chief Maker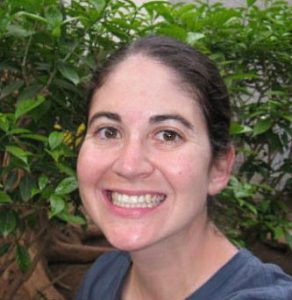 Karen has led the Global Scholar program for the past 6 years, and has developed and delivered programming around social change, strategic communications, and movement building for over 15 years. Karen was previously the Executive Director of AMP Global Youth, and is current Co-Chair of the Board of Directors. When not coaching AMP leaders, she's a Senior Campaign Director for a national advocacy organization. She has worked for Oxfam International, MomsRising.org, Netcentric Campaigns, and the Bank Information Center. Karen got her start as a Peace Corps Volunteer in Niger, West Africa. She has a Masters in Public Affairs from the Woodrow Wilson School of Princeton University and a Bachelors from the University of Michigan. Karen is also a Penn State Master Gardener.
Vanessa Faloye | Chief Trainer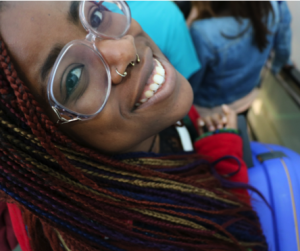 Vanessa is a trainer-facilitator, curriculum developer, and project coordinator in social impact education. She works with AMP in designing and delivering the AMP Action Lab as part of Global Scholar and AMPlifier virtual trainings for young and emerging leaders all year round, all around the world. Her curricula span anti-oppression; systems thinking; and social action as ways to educate and inspire systems-level social change. In her non-existent spare time, she also does some motivational speaking and blogging on topics relating to social justice. Vanessa has a double honors bachelors degree in International Relations and Spanish and a post-graduate certificate in Social Enterprise and Innovation. She is really passionate about traveling, reading, and Spanish.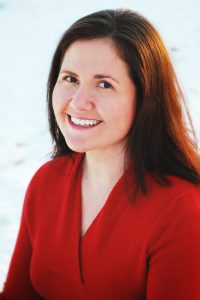 Katherine Tek, Global Scholar 2017 Program Coordinator
Katherine currently teaches French at Sidwell Friends School and has previously taught French at The University of Maryland and The George Washington University. She is an advocate for global education and social justice curricula in her classrooms. Alongside her teaching career, she has also worked on gender equality in education at the UNESCO office in Dakar, Senegal. She holds an MA in French language and literature from the University of Maryland and an MA in International Education from the George Washington University. In her leisure time, she likes to run, have coffee chats with friends, and spend outdoor time with her family. She is excited to work with the students at AMP Global Youth and to guide them as they learn about global issues and leadership skills!
Rachel Mims, Global Scholar 2017 Program Coordinator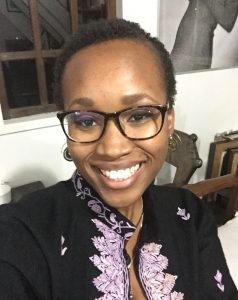 Rachel is a macro-level social worker with a holistic approach towards the advancement of child welfare. Throughout her career she has worked diligently to increase the scope of child and young adult voices.
Rachel is a recently returned Peace Corps Volunteer who served in the Philippines for 3+ years. Throughout her service she partnered with organizations working to end commercial sexual exploitation of children (CSEC) and promote child welfare. She also taught social work classes and encouraged her students to become advocates for social justice issues. Rachel has managed youth development programs encompassing a wide range of topics including child protection, access to employment, youth-led advocacy, action-based research, and community education. She is originally from Detroit, MI and received her MSW from Wayne State University. Rachel is excited to contribute her time and talents towards the vision and mission of AMP Global Youth!