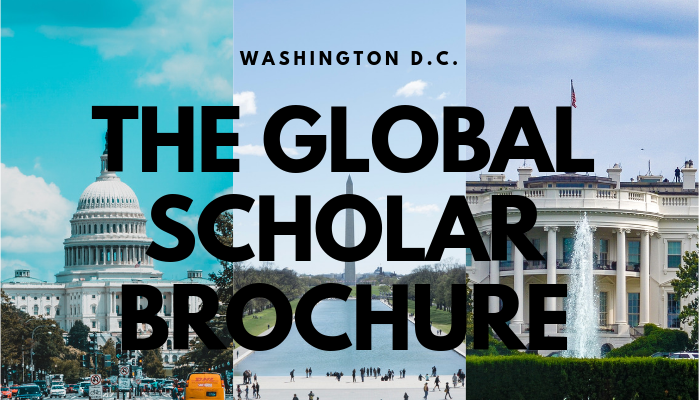 If you would like more information in addition to what you see here on our website, please click the link to access our Global Scholar brochure PDF.
To know more about our Global Scholar coordination team, please visit our Team page.
If you still have further questions or concerns after reading through our website and brochure, you can email us directly at globalscholar@aidemocracy.org and we will get in touch with you as quickly as we can!